No One Filters More Than Culligan Water
Combining local expertise with industry-leading technology.
Get started for only $15/month!
Contact us today to take advantage of this limited time offer.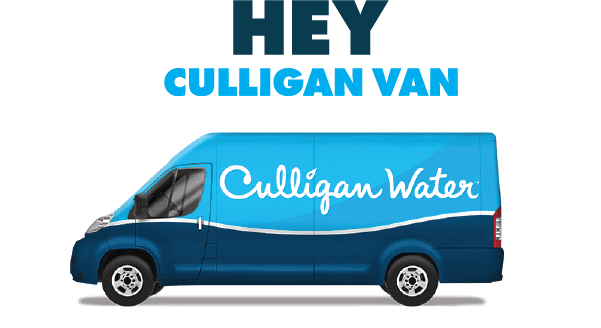 Limited-time offer. Dealer participation varies. See dealer for details. Contaminants may not be in your water. ©2021 Culligan International Company.
Learn more about how you can have better water.
Latest
Blog Posts
From deep-cleaning your floors to reviving your garden, spring home improvements start with your water. So why wouldn't you use...
Prepare Your Home's Water for the Holiday Season The holidays may look different this year, but it's still important to...
If you look up the definition of "Customer Service" in a dictionary, you should see a picture of Jason Vasquez!!! Since day one, Jason has always showed up & showed out! From our Reverse Osmosis water system down to our water softener, Jason has always been there for us. Whenever we were confused or needed assistance, without hesitation, Jason delivered! All it takes is one phone call and Jason is "LITERALLY" there!!! "Jason Vasquez For President 2024"!!!

Mara Marie
- Culligan Customer