FREE Reverse Osmosis System Installation
No One Filters More Than Culligan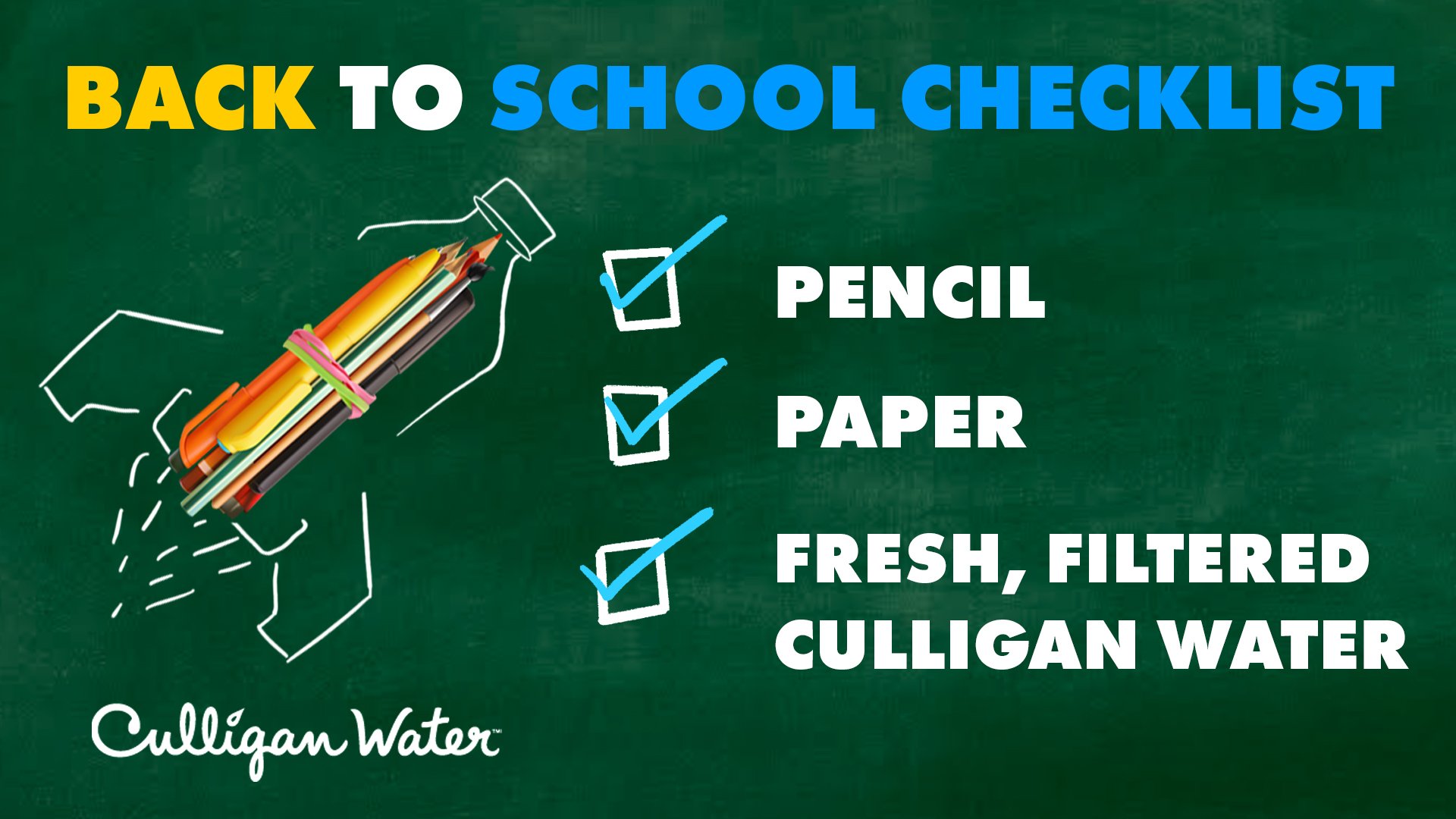 Benefits of the New Aquasential® Reverse Osmosis Drinking Water System:
Certified to significantly reduce 60 different contaminants — including lead, arsenic, pharmaceuticals, volatile organic compounds (VOCs) and more
Only drinking water system to be completely customizable, with seven stages of filtration and 12 interchangeable filters
New space-saving design features a sleek and modern faucet
Optional integrated monitor light indicates when it's time to change filters
Continuous water supply saves you money on single-serve water bottles and reduces your carbon footprint
Limited-time offer. Contaminants may not be in your water. Dealer participation may vary. ©2021 Culligan International Company.
Ditch the pitcher and forget the fridge filter. With Culligan, you can get a continuous supply of safer, better-tasting water right from the tap.
Now for a limited time, get started with FREE installation of a Culligan drinking water system.
Learn more about how you can have better water.
Latest
Blog Posts
Tastier, more vibrant dishes will have your friends and family wondering what your secret is.
Are Water Treatment Systems Worth the Investment? Many homeowners turn to water treatment systems to improve their water's quality and...
Great experience with Jason Vasquez. Very professional . Explained the items I needed to know and I feel more informed about my situation. Thanks Jason

Richard Knowlton
- Culligan Customer