FREE Reverse Osmosis System Installation
No One Filters More Than Culligan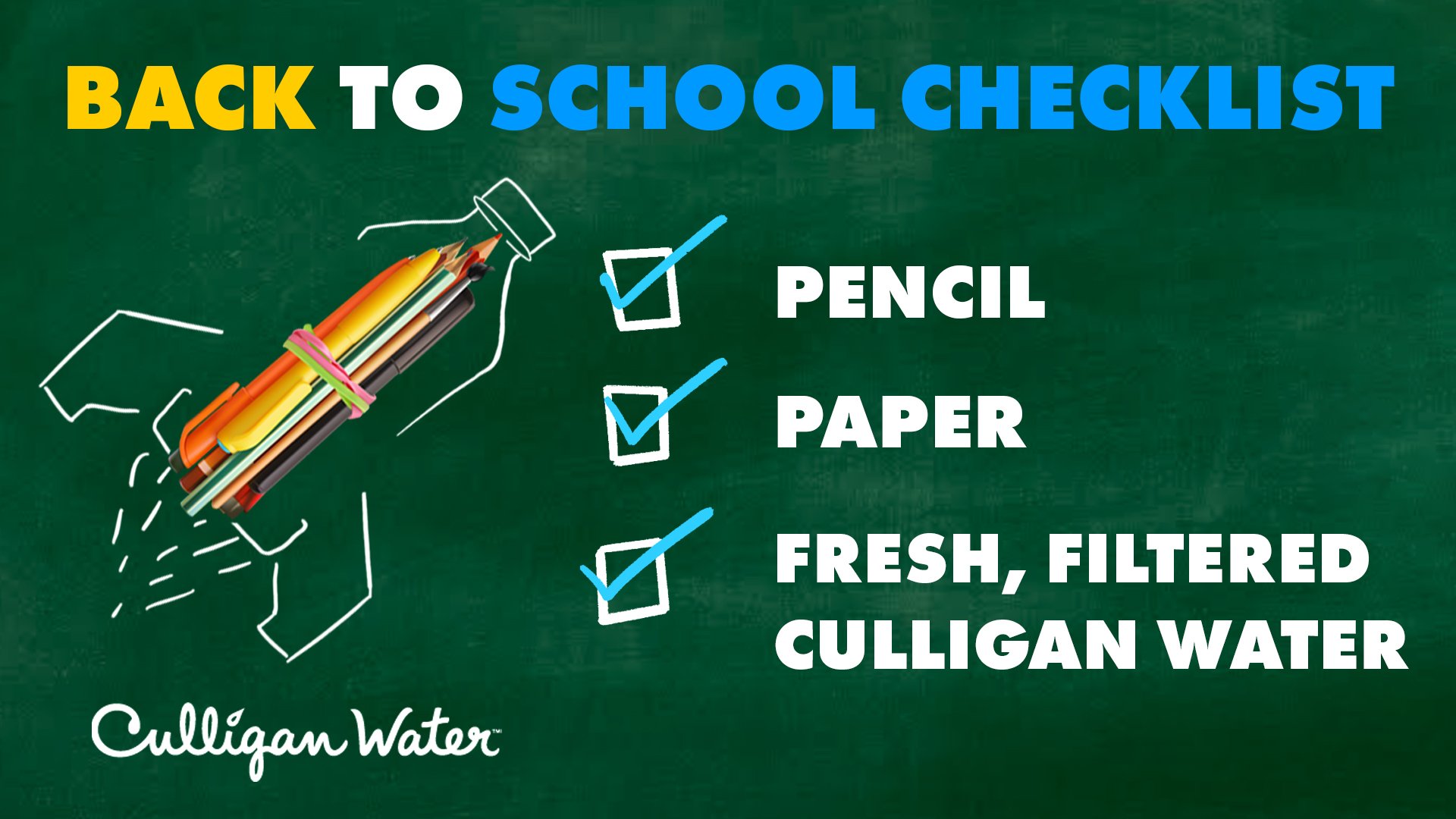 Benefits of the New Aquasential® Reverse Osmosis Drinking Water System:
Certified to significantly reduce 60 different contaminants — including lead, arsenic, pharmaceuticals, volatile organic compounds (VOCs) and more
Only drinking water system to be completely customizable, with seven stages of filtration and 12 interchangeable filters
New space-saving design features a sleek and modern faucet
Optional integrated monitor light indicates when it's time to change filters
Continuous water supply saves you money on single-serve water bottles and reduces your carbon footprint
Limited-time offer. Contaminants may not be in your water. Dealer participation may vary. ©2021 Culligan International Company.
Ditch the pitcher and forget the fridge filter. With Culligan, you can get a continuous supply of safer, better-tasting water right from the tap.
Now for a limited time, get started with FREE installation of a Culligan drinking water system.
Learn more about how you can have better water.
Latest
Blog Posts
Do you have hard water or poor water quality? Find out with our free water test from your local Culligan
So what exactly are some of the most common water problems and their Culligan solutions? Before we get started, let's
I've had the pleasure of working with Jason Vasquez at Culligan for two years now. From the beginning he has been nothing short of the ultimate professional. His attention to detail and his continued focus on our satisfaction from installation to today has been a godsend. He has outstanding people skills and his knowledge of his craft is second to none. He often says his customers are like family and it shows in his continued service after the sale has been completed. I really appreciate his professionalism and knowledge. He has definitely made me a permanent member of the Culligan family.

Michael Crayton
- Culligan Customer