3 Reasons to Care About Chlorine In Your Water
What Can You Do About It?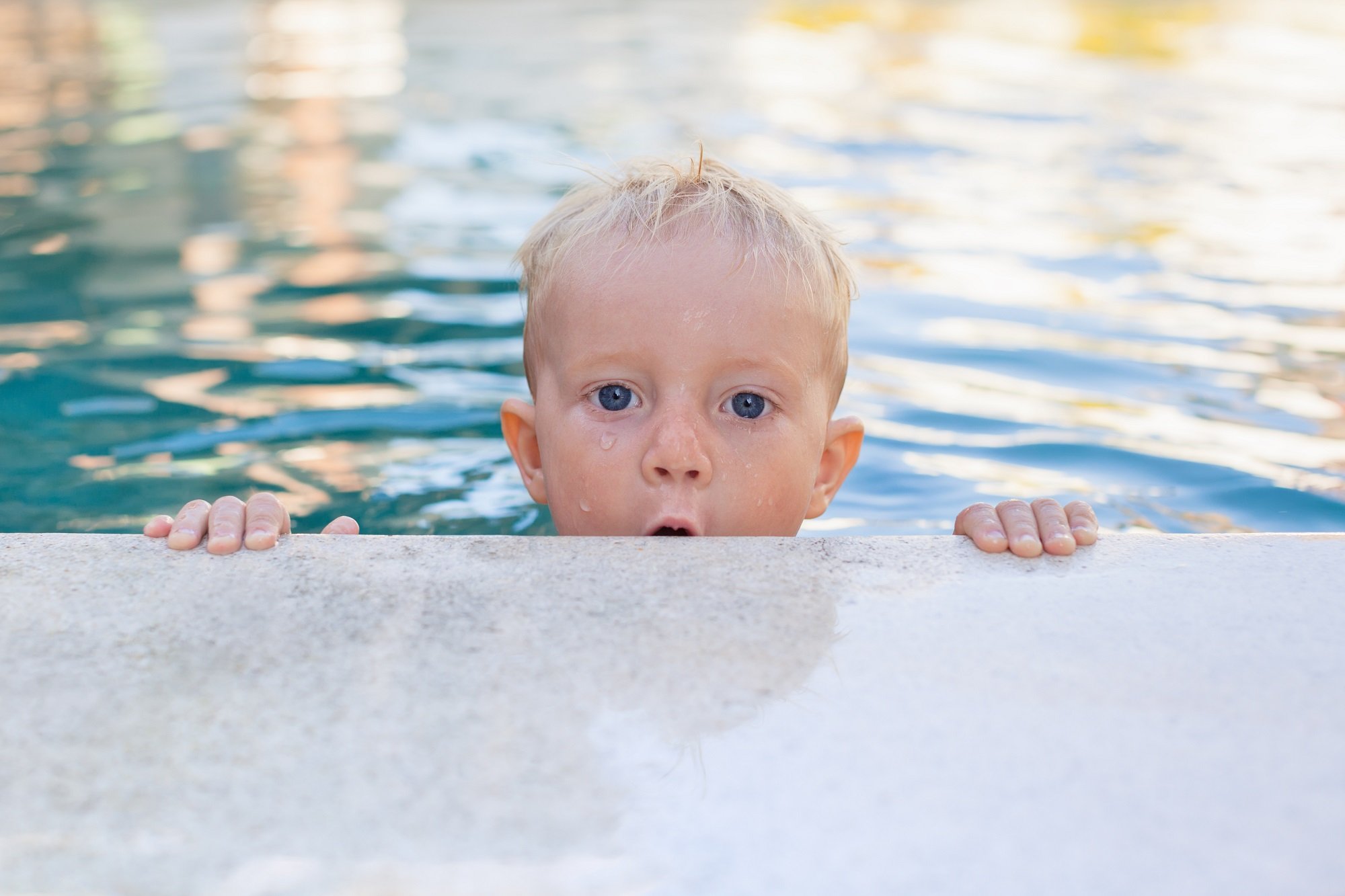 Do You Drink Water From the Pool?
At Culligan, we assume your answer is no... or at least, not on purpose. But the water in many area homes can contain high levels of chlorine*.
Why Should You Care About Chlorine?
It leaves an unpleasant, bleach-like taste in your food or drink.
Chlorine dries out skin and hair.
Its presence in water can cause rashes, especially if your home contains hard water.
The Aquasential™ Series™ from Culligan brings you efficient whole-home water filtration in one low-maintenance system. Specifically, the Cullar® Water Filter reduces chlorine taste and odor in water.
Features of the NEW Aquasential™ Whole Home Water Filter:
Filters out what you don't want and need, like chlorine!
ACCUSOFT® Microprocessor automatically operates your home filtration system, even in power outages
Optional remote display makes it possible to control and monitor the filter from virtually anywhere in your home (requires 120 VAC)
Free installation on a Aquasential Cullar Filter!
Offer expires 10/31/2021. See dealer for details. * Contaminants may not be in your water. ©2021 Culligan International Company.
Learn more about how you can have better water.
Latest
Blog Posts
When it comes to water treatment systems, Culligan Water offers a better return on investment than any big box store....
Prepare Your Home's Water for the Holiday Season The holidays may look different this year, but it's still important to...
Great experience with Jason Vasquez. Very professional . Explained the items I needed to know and I feel more informed about my situation. Thanks Jason

Richard Knowlton
- Culligan Customer