No Payments or Interest for Six Months!
Special Promo on New Equipment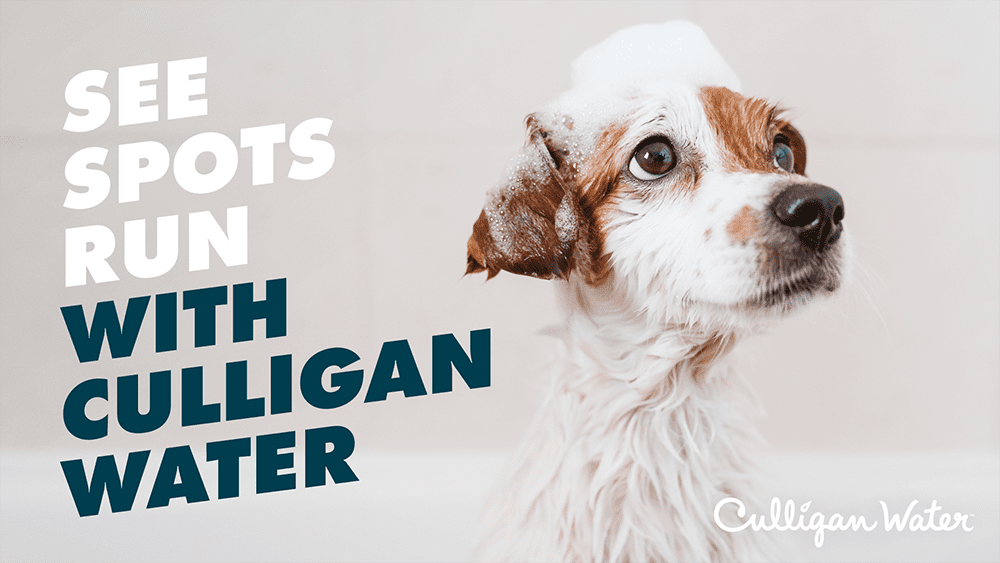 Benefits of the Culligan High-Efficiency Water Softener
Reduces soap residue on hair and skin
Leaves clothes brighter and soft to the touch
Makes household cleaning easier and less expensive
Increases the lifespan of water-using appliances
Benefits of a Culligan Drinking Water System
Provides advanced filtration for specific water problems and reduces harmful contaminants like lead and arsenic
Eliminates unpleasant tastes and odors
Fits easily under a sink and can be plumbed through your fridge, sink or ice maker
Saves you money on single-serve water bottles and reduces your carbon footprint
Say hello to better water when you buy a Culligan® water system! For a limited time, enjoy zero payments or interest for the first six months.
Limited-time offer. Dealer participation varies. See dealer for details. Contaminants may not be in your water. ©2021 Culligan International Company.
Learn more about how you can have better water.
Latest
Blog Posts
High-quality water is an essential component to a healthy life and vibrant home. Make sure yours is up to par
First, get your home's water tested. Why should you get your home's water tested? Let's find out. Many contaminants are
I've had the pleasure of working with Jason Vasquez at Culligan for two years now. From the beginning he has been nothing short of the ultimate professional. His attention to detail and his continued focus on our satisfaction from installation to today has been a godsend. He has outstanding people skills and his knowledge of his craft is second to none. He often says his customers are like family and it shows in his continued service after the sale has been completed. I really appreciate his professionalism and knowledge. He has definitely made me a permanent member of the Culligan family.

Michael Crayton
- Culligan Customer