No Payments or Interest for Six Months!
Special Promo on New Equipment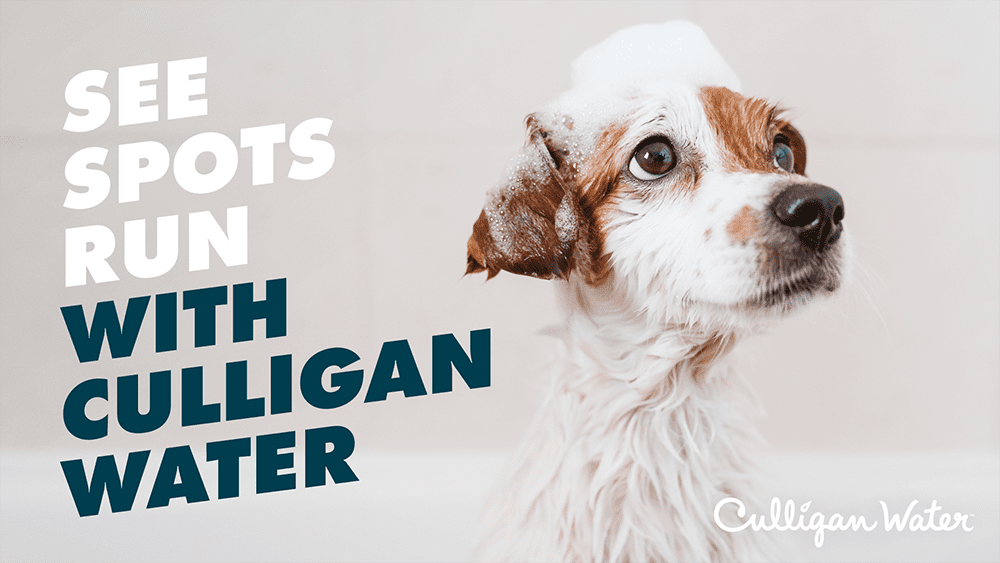 Benefits of the Culligan High-Efficiency Water Softener
Reduces soap residue on hair and skin
Leaves clothes brighter and soft to the touch
Makes household cleaning easier and less expensive
Increases the lifespan of water-using appliances
Benefits of a Culligan Drinking Water System
Provides advanced filtration for specific water problems and reduces harmful contaminants like lead and arsenic
Eliminates unpleasant tastes and odors
Fits easily under a sink and can be plumbed through your fridge, sink or ice maker
Saves you money on single-serve water bottles and reduces your carbon footprint
Say hello to better water when you buy a Culligan® water system! For a limited time, enjoy zero payments or interest for the first six months.
Limited-time offer. Dealer participation varies. See dealer for details. Contaminants may not be in your water. ©2021 Culligan International Company.
Learn more about how you can have better water.
Latest
Blog Posts
Introducing the Culligan Connect app – our smart water technology delivers real-time information, peace of mind and 24/7 support from...
Convenient, tasty and sustainable, a Culligan bottleless water cooler is a great drinking water solution for your home or office.
If you look up the definition of "Customer Service" in a dictionary, you should see a picture of Jason Vasquez!!! Since day one, Jason has always showed up & showed out! From our Reverse Osmosis water system down to our water softener, Jason has always been there for us. Whenever we were confused or needed assistance, without hesitation, Jason delivered! All it takes is one phone call and Jason is "LITERALLY" there!!! "Jason Vasquez For President 2024"!!!

Mara Marie
- Culligan Customer