Better Water and Better Delivery
However you want your water, get the best from Culligan
Get three 5-gallon bottles of water, two cases of Arrowhead bottled water, and one month cooler rental free when you sign a valid 12 month contract.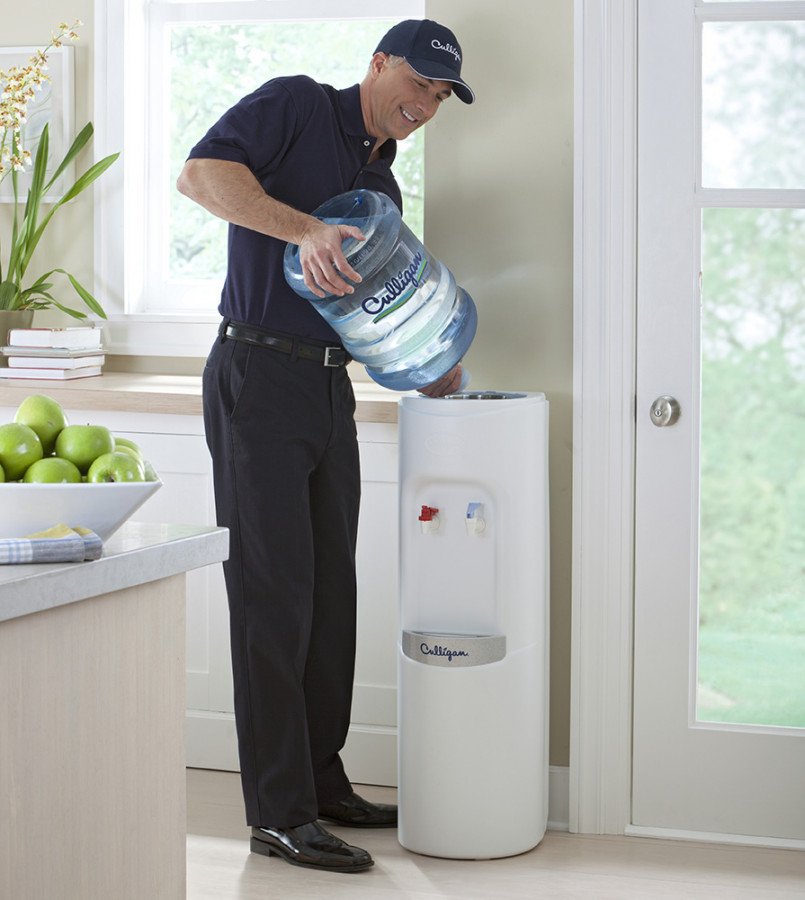 Learn more about how you can have better water.
Latest
Blog Posts
Tastier, more vibrant dishes will have your friends and family wondering what your secret is.
Convenient, tasty and sustainable, a Culligan bottleless water cooler is a great drinking water solution for your home or office.
If you look up the definition of "Customer Service" in a dictionary, you should see a picture of Jason Vasquez!!! Since day one, Jason has always showed up & showed out! From our Reverse Osmosis water system down to our water softener, Jason has always been there for us. Whenever we were confused or needed assistance, without hesitation, Jason delivered! All it takes is one phone call and Jason is "LITERALLY" there!!! "Jason Vasquez For President 2024"!!!

Mara Marie
- Culligan Customer