$250 Off a Culligan HE Water Softener
Save up to 46 percent on water, salt, and electricity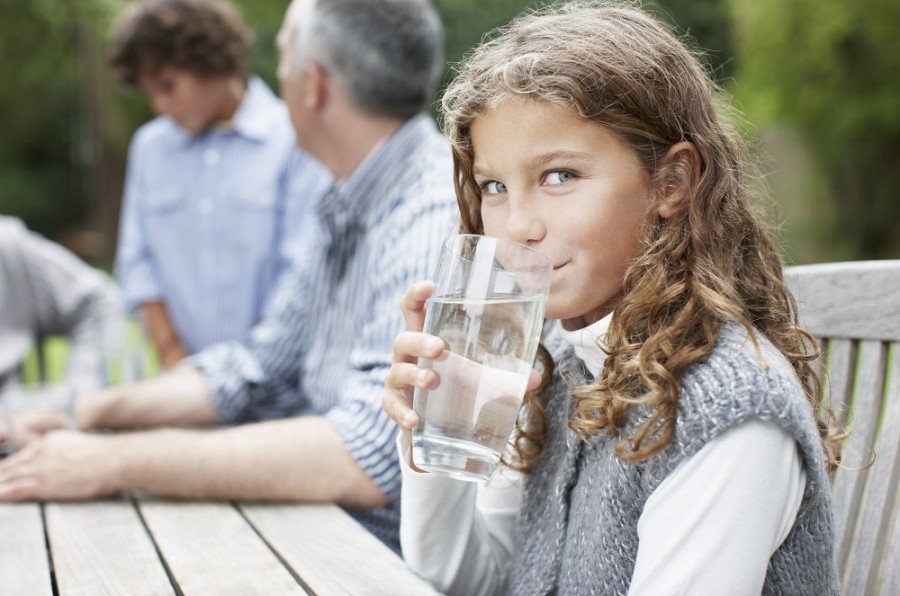 As a current customer, you're already enjoying the benefits of soft water, why not upgrade to the World's Most Efficient Softener? A Culligan HE Water Softener allows you to quickly soften more water to keep your loved ones feeling their best. Save with this limited time offer: $250 off a Culligan HE Water Softener.
Only one coupon per customer. Dealer participation may vary. See dealer for details. Limited time offer. Not valid with other offers. ©2021 Culligan International Company.
Learn more about how you can have better water.
Latest
Blog Posts
Tastier, more vibrant dishes will have your friends and family wondering what your secret is.
Introducing the Culligan Connect app – our smart water technology delivers real-time information, peace of mind and 24/7 support from...
I had some questions on systems, applicability and age of an older system we "inherited". Grant and the entire team not only answered the questions, but created a way to allow us to "rent" without risking funds should we change our minds to buy. The service staff is friendly and efficient, clearly describing what they are doing, and with a very professional result. Nothing but kudos for the entire team here.

Mike Bollinger
- Culligan Customer